In-house information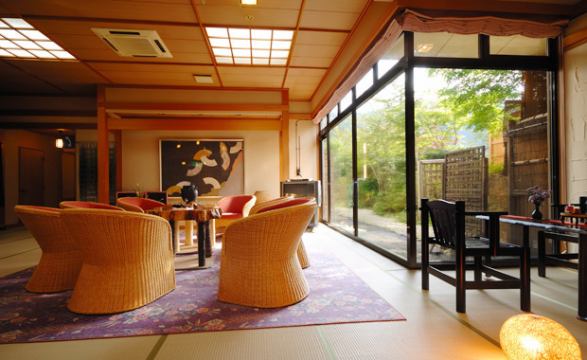 Sotami-Mitsu &Total Aomori Hiba Style no- Total Aomori Hiba Style Hot Spring Hotel
The corridor leading to the lobby and bath, Aomori Hiba and a little fragrance and candles and lamps of the pale light of the incense of natural materials, there are people seasonal flowers.

It is surrounded by the warmth of the tree and the fragrant drifting, and a nostalgia is comfortable.
High relaxation effect of Aomori Hiba, freshly ground coffee and local beer with delicious water.